World Region: North America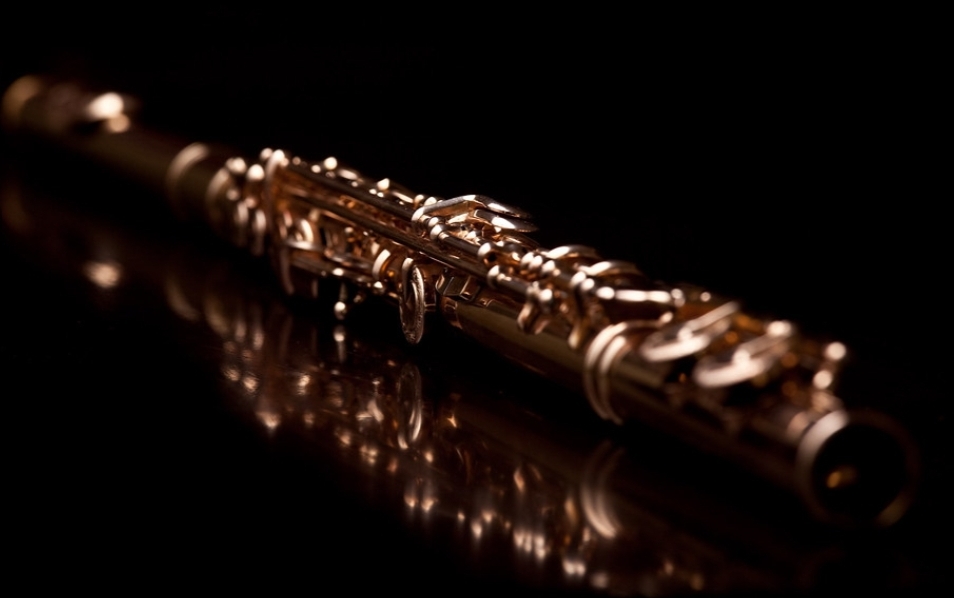 In this category we will publish articles that are specifically related to this world region. We will also insert sub-categories by countries and the US states. The articles or research can be about American or Canadian flutists, flute makers, flute events, flute teachers, flute history.
If you would like your article to be published on The Babel Flute, please contact us. As preference, we accept articles and research that have never been published before. Your photo, Bio and links will be included in the post and promoted through social media.