Zijn ghost harmonics eng of redden ze hoge noten?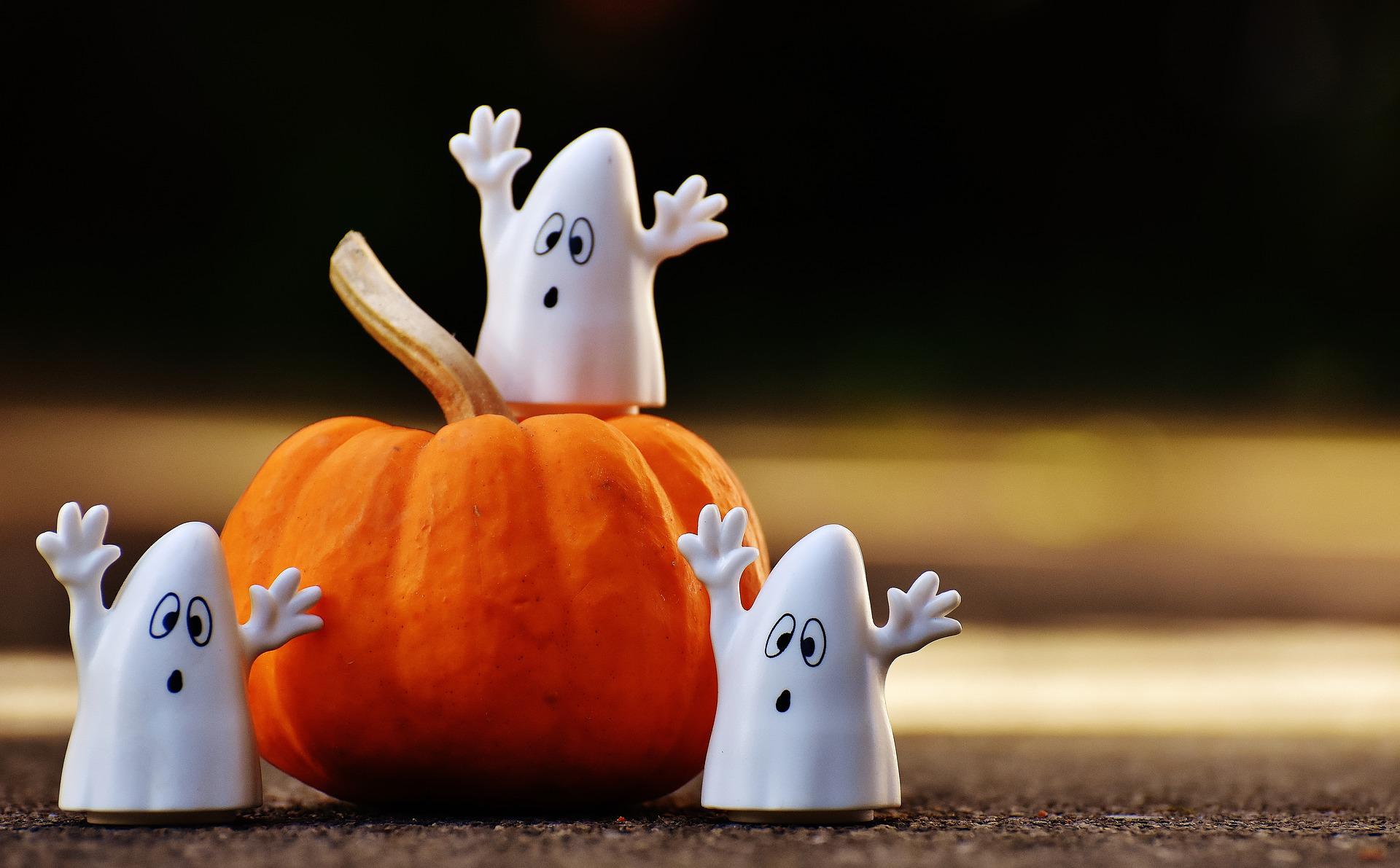 Rogier de Pijper
Het derde register van de fluit zorgt vaak voor stress bij fluitisten die ik tegenkom. Het wordt soms geassocieerd met moeilijk, hard en lelijk. Vooral leerlingen die in een harmonieorkest spelen krijgen meer dan eens te horen dat de fluiten te hard en lelijk klinken en dan vooral in het hoge register. Het gevolg is vaak dat fluitisten minder gaan blazen om het geluid niet te hard te maken en vervolgens gaan knijpen met de lippen om toch de toon uit de fluit te krijgen. Jammer genoeg zorgt die combinatie er juist voor de klank hard en scherp wordt.
Toen ik als jonge fluitist plannen had om fluit te gaan studeren, werkte ik aan Joueurs de flûte van Albert Roussel. Ik wilde dit stuk spelen voor mijn toelatingsexamen, maar de allereerste noot zorgde al voor de nodige uitdaging. De eerste noot van het eerste deel, de D6, moet eigenlijk zacht en ontspannen ingezet worden… Ik nam wat proeflessen bij Jo Hagen (solo fluitist van het Rotterdams Philharmonisch Orkest in Rotterdam van 1969 – 2011). Hij liet mij de D6 'onderblazen'; ik moest de greep van de D6 nemen en dan met weinig lucht aanblazen. Het resultaat was een week klinkende C5 die ik met het grootste gemak kon spelen. Daarna moest ik met hetzelfde ontspannen embouchure de luchtsnelheid vergroten door langzaam meer te gaan blazen et voilà, de D6 klonk niet alleen mooi en helder, hij sprak aan met het grootste gemak.
Voorbeeld 1: de eerste maten uit 'Joueurs de flûte' – Albert Roussel
Later leerde ik dat deze techniek Ghost harmonics wordt genoemd. Ik kende al wel harmonics, waarbij je vanuit een lage greep de noot overblaast, maar van deze techniek waarbij de benadering juist andersom is, had ik nog nooit gehoord.
Ik ben uiteindelijk niet bij Jo Hagen gaan studeren, maar aan het conservatorium in Den Haag. Jaren hoorde ik niets meer over ghost harmonics en ik ben ze helemaal vergeten. Totdat ik er drie jaar geleden over las. Sindsdien zijn Ghost harmonics weer onderdeel van mijn eigen dagelijkse routine en gebruik ik ze veel tijdens workshops en masterclasses.
Nut van het studeren van Ghost harmonics
Het studeren van Ghost hamonics is nuttig om de juiste hoeveelheid ademsteun te ontwikkelingen in combinatie met een ontspannen embouchure om de hoogste noten op de fluit ontspannen en makkelijk te kunnen spelen. Ghost harmonics kunnen gespeeld worden met de grepen van de noten vanaf D6.
Voorbeeld 2: noten waar ghost harmonics op gespeeld kunnen worden.
Oefening
Laten we één noot nemen om de techniek te demonstreren: de E6
Oefening:
Blaas de E6 zoals genoteerd.
Verander niets aan de greep en blaas voorzichtig terwijl je het embouchure ontspannen houdt. Een zachte, weke A4 zal klinken.
Start op de zachte, weke A4 (met de greep van de E6) en vergroot de ademdruk langzaam totdat de volgende noot (A5) verschijnt.
Start nu op de A5 (met de greep van de E6) en verhoog nog een keer de ademdruk terwijl je het embouchure ontspannen houdt. Blijf dit doen totdat de E6 verschijnt.
Belangrijk is het ontspannen van het embouchure en het vinden van de juiste ademsteun. Het is goed om te weten dat je bij de D6 maar één noot onder kunt blazen en er zijn grepen waarbij je juist meer dan twee noten onder kunt blazen. Het belangrijkste is dat je ontspannen en nieuwsgierig experimenteert met deze techniek.
Er zijn tal van stukken te noemen waarbij deze techniek erg nuttig is. Ik wil er nog één noemen; het eerste deel van de sonate geschreven door Francis Poulenc.
Ook voor de zachte inzetten in deel twee kan deze techniek helpen. Het is heerlijk om deze opening ontspannen en vol zelfvertrouwen te kunnen spelen. Iets dat het studeren van ghost harmonics kan brengen.
Mocht je het leuk vinden om meer oefenmateriaal te bekijken, bezoek dan de website: https://www.flutecolors.com/dltechnique/ghost-harmonics/
---
Rogier de Pijper
Rogier de Pijper (1982) is a Dutch flutist and Altus artist. He is regularly active as a soloist, has acted as a substitute in various orchestras including Philharmonie Zuid Nederland and has given concerts and masterclasses in the Netherlands, Belgium, Germany, the Czech Republic, Italy, Finland and the United States of America. Various composers have written works for him, including Sandro Fazzolari (Italy) and Gregory Glancey (America).
In 2016 he published his book 'Flute Colors', 112 exercises to improve your flute playing with extended techniques. The book was sold in more than 20 countries around the world in just one year and translated into German within a month of its release. Rogier also wrote a beginner's method for flute 'Fluitmethode.nl' and 'Fluitmethode.be'.
Rogier has made various recordings and CDs. Some are played regularly on national radio in the Netherlands. He also played live on national radio the world premiere of 'Chatouille!' by Matthias Kadar.
---