Who doesn't love a good flute story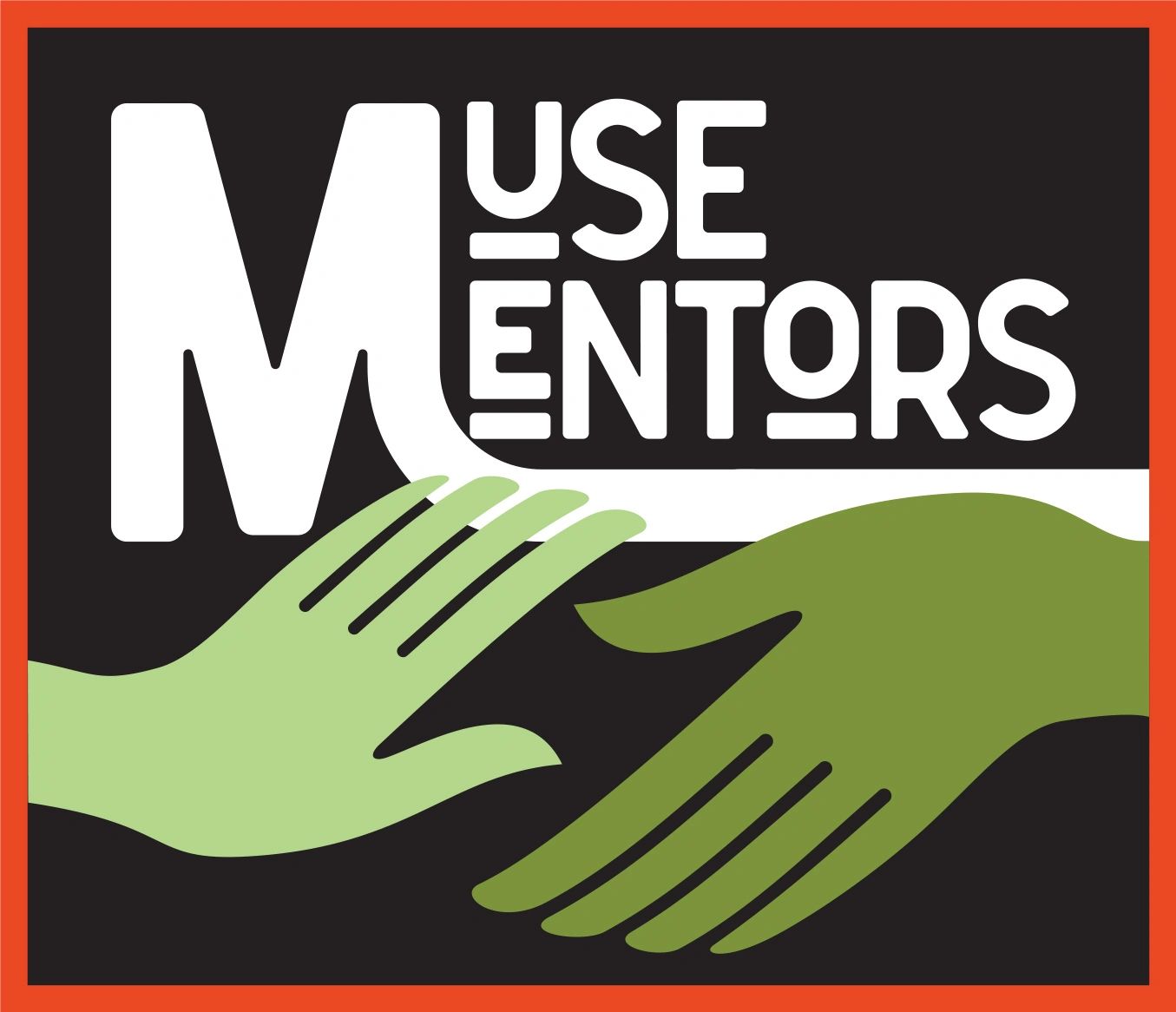 By Karen Kevra
My flute has been a constant companion since I was 9 years old. It's introduced me to some of the most important people in my life, seen me through every major life event, and most recently…a pandemic. Like many of you, I have had plenty of alone-time with my flute since March of 2020.
In addition to the daily Taffanel-Gaubert exercises, Moyse tone work, and orchestral excerpts, I stayed in shape by revisiting our vast and colorful solo flute repertoire–pieces like Debussy's Syrinx, Rimsky-Korsakov's Flight of the Bumblebee, Kuhlau's paradisal Fantasy, Carl Nielsen's innocent The Children Are Playing, Edgard Varèse's groundbreaking Density 21.5, and my teacher Louis Moyse's Pastorale which he wrote at the age of fourteen, and which sounds like a meadow of fragrant flowers and birdsong.
With all my concerts cancelled but music on my mind, I turned to podcasting as a pandemic project. I had been a podcast junkie for a long time–a regular listener to Malcom Gladwell's Revisionist History, Shankar Vedantum's Hidden Brain, plus a host of political podcasts as I tried to make sense of the unusual and fraught politics in the US that started around 2016.
But these podcasts could be hard on the soul. I wanted to create a feel-good podcast –something that would be inspiring, and focus on the best of humanity, instead of the other way around. And so, my Muse Mentors podcast which launched in September 2020, focused on those special life-changing relationships that so many musicians and artists are blessed with through strong mentor relationships. I interviewed musicians, visual artists, writers, and with copious help from my tech-savvy son who sheltered with us during the pandemic. I learned the ropes of sound editing, recording remote interviews, and eventually became deft at GarageBand.
The line-up included my friend and collaborator Jeffrey Chappell, who studied with the legendary pianist Leon Fleisher. I layered all sorts of sound effects into the episode, including an angelic choir in the background when Jeff mentions his time at Curtis Institute of Music, as well as recording of Fleisher's voice, giving poignant advice to all musicians.
In the second episode, the audience met Armando Veve, my former flute student (a terrific piccolo player) who is now an internationally renowned illustrator whose amazing and whimsical artwork (you really should check him out) appears regularly in the New York Times, the New Yorker, Smithsonian and Mother Jones.
Other guests included my good friend Rob Mermin, the founder of the internationally renowned Circus Smirkus, whose mentor was the French mime Marcel Marceau. That lively episode is brimming with colorful circus music.
One of my favorite episodes was with flutist Paula Robison. She brought to life her mentor relationship with Marcel Moyse through her sparkling storytelling woven together with her own recordings and historic recordings of Marcel Moyse. That episode revealed Marcel's incredible orphan origin story during his childhood in the rustic foothills of the French Alps.
In 2021, as the pandemic began to recede, the resumption of my performance schedule left little time to create these labor-intensive episodes. But the analytics from the podcast showed that we had listeners on every continent except Antarctica, and tens of thousands of downloads. Giving up the podcast didn't seem like an option. So, I set to work on "Flute Stories" which would focus on the stories behind pieces from our rich solo flute repertoire and would include my own performance of each piece to conclude each short 3-10-minute-long episode. These "flute stories" draw the listener in through the music and sound effects whether it is the myths behind such evocative pieces as Debussy's Syrinx:
or Katherine Hoover's Desert Southwest-inspired Winter Spirits:
or the true-life tales of a composer.
When I study a piece of music, I'm hungry to know what was going on in the life of that composer as they wrote. Were they old or young? Healthy or sick? Did they live like me, in the mountains, or in a city, or by the sea? Were there children in their household? Could they hear bird song? Was there snow piling up outside the window? Was something delicious baking in the oven? Did they have love in their lives? Was the piece composed at a time of celebration…or could they hear the drums of war…?
You will discover much more at musementors.com including familiar works by J.S. Bach and his son C.P.E. Bach, Pierre Ferroud, Johannes Donjon, Jindřich Feld, Gabriel Fauré, Edgard Varèse, and more. And so, I offer this growing archive to flutists of all stripes – from beginners to serious students who practice a lot, to seasoned performers, and retired players. Because, who doesn't love a good story?
---
Karen Kevra
Karen Kevra is a Grammy-nominated flutist, teacher, mentor, podcaster, former pastry chef, gardener, and entrepreneur. Karen is a leading protege of Louis Moyse and is the founder and artistic director of Capital City Concerts in Montpelier, Vermont, as well as the creator and host of the Muse Mentors podcast (www.musementors), which delivers lively and engaging conversations with artists who share inspiring stories of deep connection. Karen recently joined the music department of Middlebury College where she teaches flute.